Response to Family Separation at the Border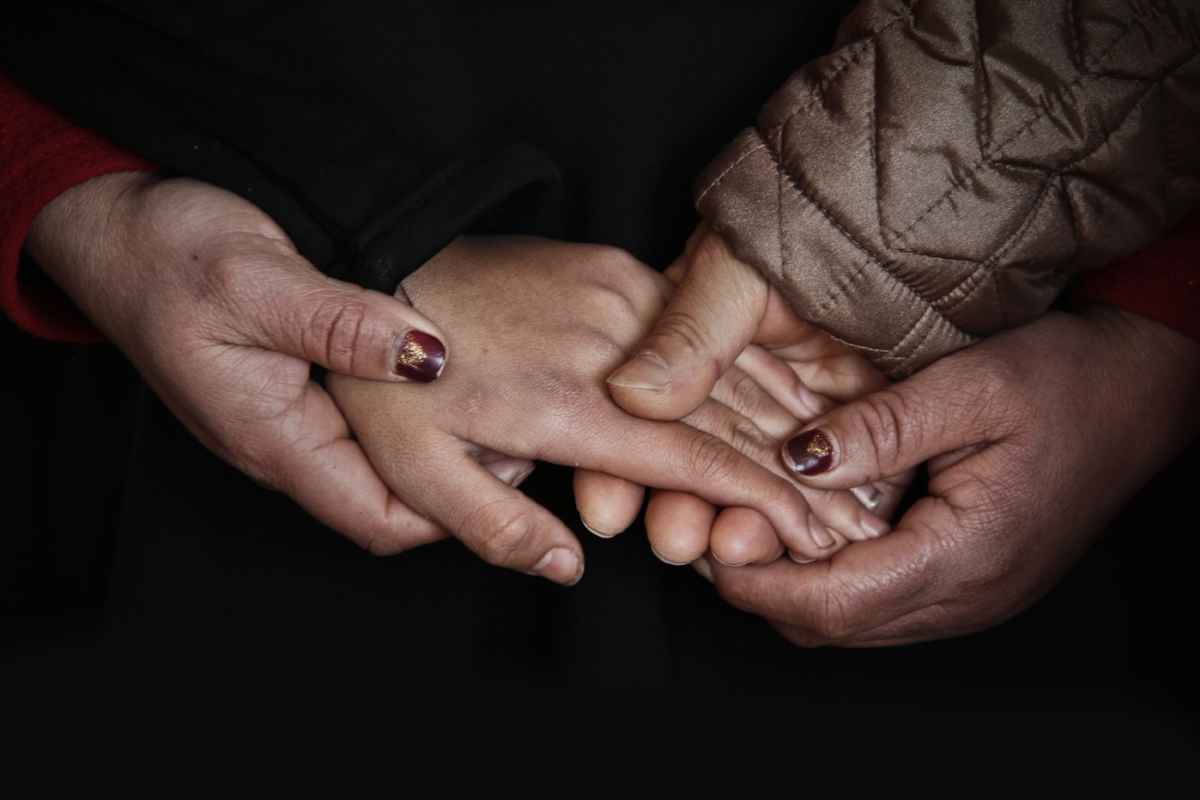 RESPONSE TO FAMILY SEPARATION AT THE BORDER
TRACY SANSON, MD, FACEP
First, do no harm.
This is the oath we take with solemnity as physicians knowing that lives will be placed in our care. We accept this responsibility. We make a vow.
First, do no harm.
At our country's southern border, there is harm— what many physicians fear is harm beyond repair.
Children are being forcibly separated from their parents as a result of the "zero-tolerance" immigration policy introduced earlier this year by the Trump administration.
Our fellow physicians around the country are decrying this practice as dangerous to the physical and mental well being of the families involved.
Stop the practice of family separation now.
Children are children— no matter their nationality or location.
What can we do?
First, do no harm. Next, seek to end pain and injustice.
Families belong together. Let us work together tirelessly to keep them together and to see those currently separated reunited at last.